Message from the Executive Director
The Healing Centre is a very sacred place that offers a unique program called "The Early Recovery/Stabilization Addictions Program". We have worked very hard to ensure that our building is safe and taken care of on all levels; that our Employees are properly trained and that each understands their role and impact on clients.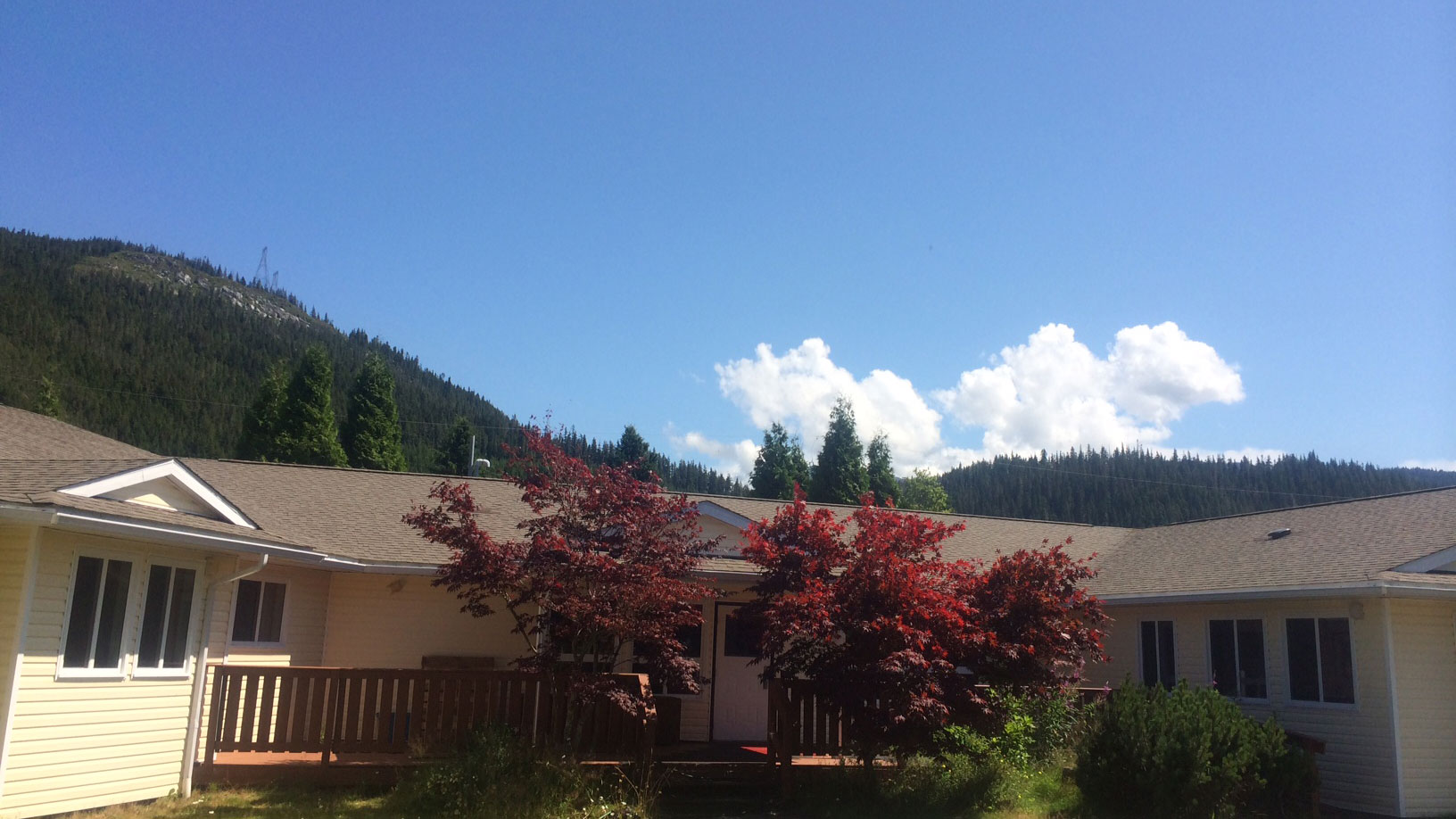 Our intention in setting up our programs and services is to assist clients to 1) Accept and understand their addiction and addictive behaviour. 2) Once they get to that place, then they learn about/practise managing their addiction/addictive behaviour. 3) From that point on, if they continue to follow through, they start to create positive changes in their lives and they have created a very powerful and positive foundation for their recovery.
Early Recovery is the first two years of the journey into recovery from an addiction.
It is a very challenging and exciting time. Our Program offers a very experiential service:
Through full participation in the daily activities, the clients gain insight into their addictions and addictive behaviour.
Anytime that information is presented in group, the clients then take it and apply it to their lives/living situations.
Various Resource Specialists come in and work with the clients during their stay at the Centre. The areas are: Program Elder Support, Gambling Awareness, Life Skills/Self - management, Relationship Building, Mental Health Counselling, Alcohol and Drug Counselling, Diabetes Awareness.
A Naturopathic Physician works with the clients to manage minor withdrawal symptoms, chronic pain, PAWS, as well to give direction on healthy living/lifestyle development.
There are several modules in our program; whereby clients can stay in residence for the full 7 or 8 weeks or they can come to a specific module to focus on a particular area. This is very helpful to clients who are working full time or who are from the local area and want to come in as day clients.
Module 1: Stabilization and Orientation;
Module 2: Self-Assessment and Process Insight
Module 3: Insights into the Painful Family System
Module 4: Bio-Psycho-Social Aspects of Addiction and Recovery
Module 5: Understanding and Managing PAWS
Module 6: Exploring Spirituality in Recovery
Module 7: Investigating Relapse in Early Recovery
Module 8: Planning for  Recovery and Wellness
At the Healing Centre, our Motto is: clients first, last, and always. The Board and Staff work very hard to keep their focus on the clients and their needs. That's why we have developed our programming over time in response to client feedback and gone through the Accreditation process with Accreditation Canada.
We accept:
Adult males; aged 19 years and older for the 8 week Residential programming.
"Wet" clients who are in minor withdrawal from their drug of choice.
Methadone maintenance clients - including Suboxone prescriptions.
Adult males; aged 19 years and older for Short-term residential programming. These are clients who desire to look at specific areas of their addiction so they can come and stay for 1 – 8 of the modules.  
Day patients for specific modules of the program or for the full 7 or 8 week program.
Clients with convictions related to addictions/addictive behaviour with the exception of Sexual Assault convictions.
A maximum of 3 clients with Parole Orders/Probation Orders/Bail Orders per Intake.